Paul Mallory is an expert on business topics and technology. He has got 15 years of experience in taking various online and offline businesses to the next level. He is currently doing research for his website visitors.
Paul is very happy to answer all your questions about companies and tech.
He has a a passion for explaining business processes to people in a way they can understand. He uses this passion, along with his background to explain complex concepts to a wide range of audiences.
When he's not working, Paul enjoys spending time with his wife and children, playing board games, and reading about successful brands.
Add Paul on Linkedin.
Follow us on Twitter.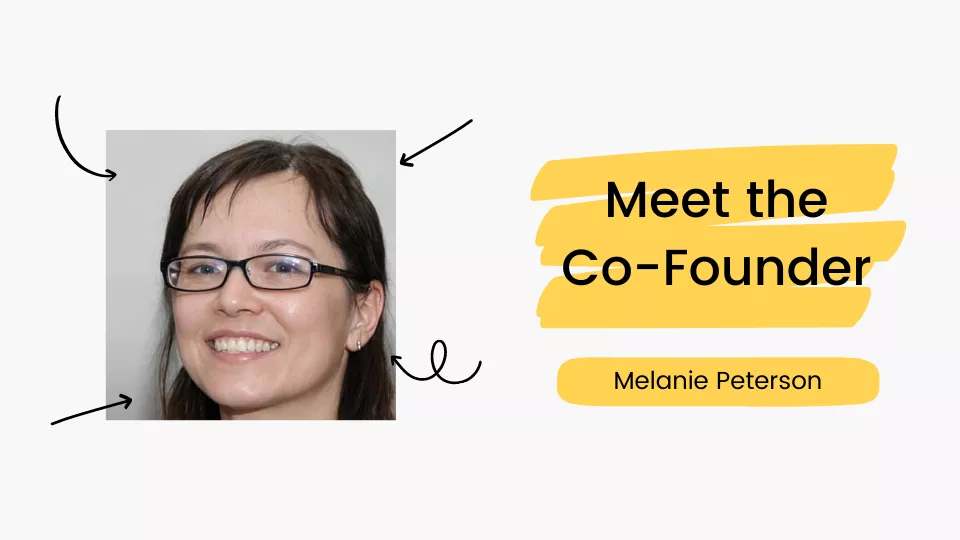 Melanie was a digital marketing analyst for large companies. She has an interest in learning about different brands, especially startups.
She is an introvert in nature and likes to spend her weekends watching Netflix and reading books.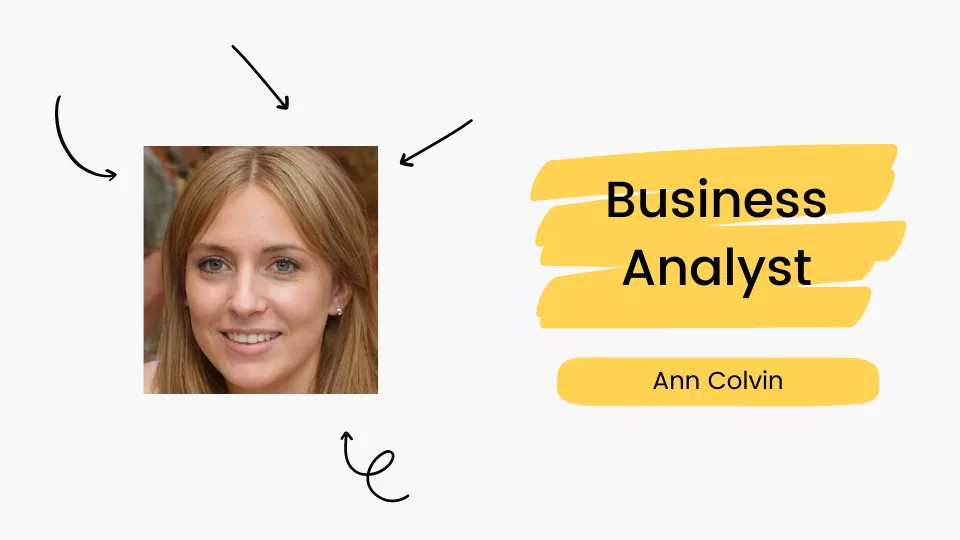 Ann Colvin is our Business Analyst. She loves to read and spends an average of 3 hours a day reading. Ann looooooooves to talk about business.
Follow us on Twitter.