If you've ever moved, you've probably rented a moving truck, such as a U-Haul. You may have even rented it for longer than you thought you needed it in case of delays.
Before you return the truck early, consider if that's a good option.
Should You Return a U-Haul Truck Early?
You can return a U-Haul truck early if you no longer need it. If you return a local, roundtrip rental early, you might qualify for a refund. That can be nice if you return the truck a day early. However, this isn't the case when renting a U-Haul one-way.
Even if you won't get a refund, it may make sense to return a U-Haul early. That way, you won't have to store it or find ways to use it.
Do I Get a Refund When I Drop Off the U-Haul Early?
You may get a refund when you drop off a U-Haul early, but only for in-town moves. When you pick up and drop off a U-Haul at the same location, you'll pay a certain amount per day.
So if you originally rent the U-Haul for two days but only need it for one day, you can get a refund for the second day. You'll pay the full fee when you pick up the truck, which is why you may pay more than you need.
Be sure to drop off your U-Haul early enough if you want to get a good refund. That way, you won't have to miss out on savings.
Why Don't One-Way Moves Qualify for a Refund?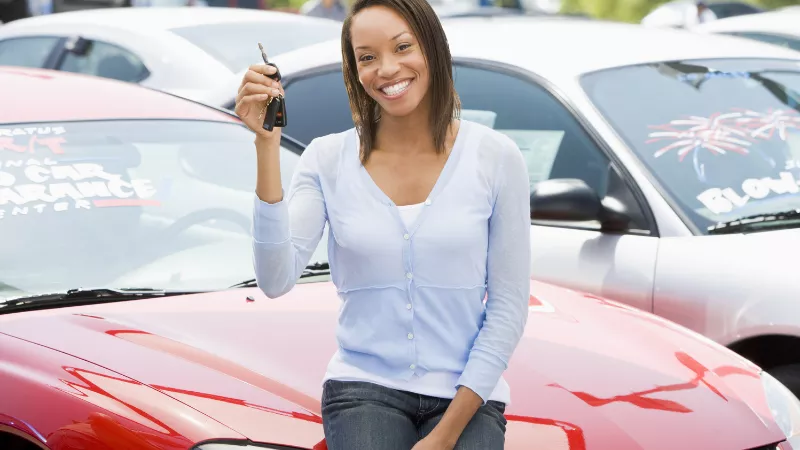 One-way moves don't qualify for a refund because of how U-Haul prices them. The company will charge you a flat rate based on the pick-up and drop-off locations.
Other factors include the size of the truck and the date of your move. However, you also get a certain number of days to complete your move, depending on the distance.
If you outpace that and get to your destination early, you can return the U-Haul before it's due. But because the number of days plays a small part in the rate, you won't get any of your money back.
That means you can take your time when driving the U-Haul to your new place. You won't have to rush to try and save money or get a small refund.
When selecting the drop-off location, consider if you can return it to the same place. Then, you may be able to get a small refund. It may be slightly out of your way for a nearby move, but that extra driving could be worth it.
Is It Cheaper to Return a U-Haul to the Same Location?
In general, returning a U-Haul to the location where you got it will be cheaper. U-Haul can charge as little as $19.95 per day.
When moving in town or to the next town over, it usually makes sense to return the U-Haul to the same location. If you only need the U-Haul for a day, you may be able to save a lot more money.
Even if you need to rent the U-Haul for a couple of days, the rate may be cheaper. Be sure to consider that when moving in town, even if your new place is closer to a different U-Haul.
You can put in your ZIP code on the U-Haul website to view potential rates. That way, you'll be able to compare the cost of an in-town move to a one-way move.
Of course, it may make more sense to rent a one-way U-Haul for out-of-state moves. You won't have to drive all the way back to return your U-Haul. Doing so may actually be more expensive if you drive a long way.
Can You Return a U-Haul After Hours?
If you want to return a U-Haul early but can't do it during business hours, that's okay. You can return your U-Haul to the drop-off location at any time. When you arrive at the U-Haul center, you will need to log into your U-Haul account.
Tap on "Return My Truck" to start the process. Your account will tell you where you need to park the U-Haul, so you can determine if you need to move it. Be sure to keep the truck on so that you can take a picture of the odometer and input the number in your account.
The account will also ask for a photo of the fuel gauge. You should also take pictures of the inside of the cab and the van bed to confirm the condition. If the truck incurred damage during your rental, you will need to take photos of that.
U-Haul will then ask you some questions about the rental experience, such as braking. You should also take a picture of where you parked the truck. Make sure you don't violate city parking laws because you'll be in charge of paying the ticket and a service fee.
Next, you will review your pending charges and select a payment method. Finally, you'll hit "Complete Truck Return" to clear out of your account. Make sure you have all of your belongings before you lock the truck and put the key in the drop box.
Returning a U-Haul Early
Returning a U-Haul early can be an excellent way to get the truck off of your hands. For in-town moves, you may even be able to save a bit of money if you return the truck a day or two in advance. Sadly, you'll still have to pay the same rate when doing a one-way move.