If you are planning to go shopping at Walmart, you may wonder if Walmart will take split payment as a payment option. This is something many customers have wondered if they may want to pay with multiple options.
Split payments are a great option as it allows you to pay with more than one payment method that you may have. This is perfect if you have cash or a gift card but not enough to fully cover your purchase bill.
Keep reading to find out whether or not Walmart will accept split payments.
Will Walmart Take Split Payments?
Walmart has made it so that it is now very easy for customers to use split payments using the Walmart pay mobile app. This allows you to choose more than one payment option depending on the options listed on Walmart pay.
You can do this by using a gift card on the Walmart pay app then registering a credit card for the balance that is left. Or you could choose split payment directly by paying first with a payment option, then paying with Walmart pay for the rest of the balance.
Both options are very versatile and allow you to pay with the option that is best for you. It is also easy to do since you can pay directly through the app without having to have any physical forms of payment.
You have the option of making a split payment between:
EBT
Debit cards
Credit cards
Walmart gift cards
Cash
Capital One Walmart Credit cards
This gives you plenty of options to choose from when making a split payment. You can even pay half with cash and use Walmart pay to pay for the rest of the balance with a card of some kind.
This makes it easier than ever to buy and pay for your items at Walmart with no extra hassle. While allowing you to use up those extra gift cards lying around without having to make separate purchases.
Using Two Forms of Payment
You can also use split payments on the Walmart website if you are ordering online. This is another ideal option if you need to use two separate payment methods.
This is just as simple to do online as it is to do in the store itself. You can choose a payment option that has limited funds then use a second option to finish off your balance.
It is as simple as that, and this allows you to pay with gift cards or any payment methods that have limited funds. This way, you can use up what is left and use another payment option to cover the rest of the balance.
You can also do this with other payment options by simply halving your bill. This can be a little more complicated, but it still is possible.
Overall, split payments were designed to allow people to pay with a method that had limited funds and still be able to cover the bill. This is common for prepaid cards, E-cards, and gift cards.
This makes it very easy for you to use these kinds of payment options online just like you would in the store.
Using Split Payments at Walmart
You can use split payments at Walmart very easily by using the Walmart pay mobile app. This allows you to use split payments, whether you are at a register or at self-checkout paying for your purchases.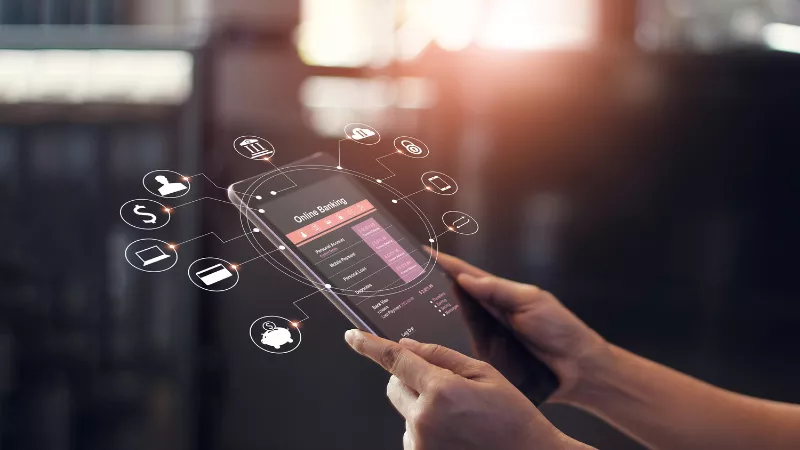 This makes it very simple to pay for your Walmart items as you have the option of using two payment methods. This could be done with both splitting the bill equally, or you could use it for cards with a certain balance.
Many people choose to use this method for gift cards that they need to use up. This is perfect for cards with a certain balance that otherwise wouldn't be able to cover your entire purchase.
You can easily use split payments to pay half with a credit card and the rest with a Walmart gift card. You can even use split payments to pay for a portion of the purchase with cash and the rest with a card.
It is a very versatile payment option, making it easy to find a way to cover your full Walmart bill.