If you have ordered something from Woman Within, you may be wondering if you can return this item. This is a common question as many people do not check the return policy of a store before they buy from it.
This isn't always a bad thing, but it can't come back to haunt you if you need to make a return later on. Especially if the return policy for that store is exceptionally difficult to follow or very strict with what you can return.
This is why it is always a good idea to double-check the return policy of a store before you ever place that first order. This way, you will know what kind of return policy it has and how to make a return if the item that you buy does not work out.
Keep reading to find out what kind of return policy Woman Within has and how you can make a return if you aren't happy with your purchase.
What Is the Woman Within Return Policy?
Returning something to Woman Within is a very simple process if your return qualifies. Woman Within has taken great pride in making this an accessible option for all of its customers if they are not completely satisfied with their purchase.
You have up to 60 days after your item ships to make the return if you are not happy with what you have bought. Alternatively, you can also choose to do an exchange instead of an actual return.
This allows you to exchange the item that you have bought for any other size, style, or color in the item that you previously purchased. This way, you can correct any mistakes you made when ordering if you are still interested in purchasing that item.
Woman Within makes this process easy to follow so that any customer can make a return if they want to. Woman Within operates off of a 100% satisfaction guaranteed policy so that all of its customers have a positive shopping experience.
This allows you to return anything that you do not want after placing your order. This is a very generous return policy that is easy to follow as long as your return qualifies.
Can I Return Anything to Woman Within?
Now that you know a bit more about the return policy at Woman Within, you probably need to know a few more details. These little details can really sneak up on you and make it difficult to make your return successfully.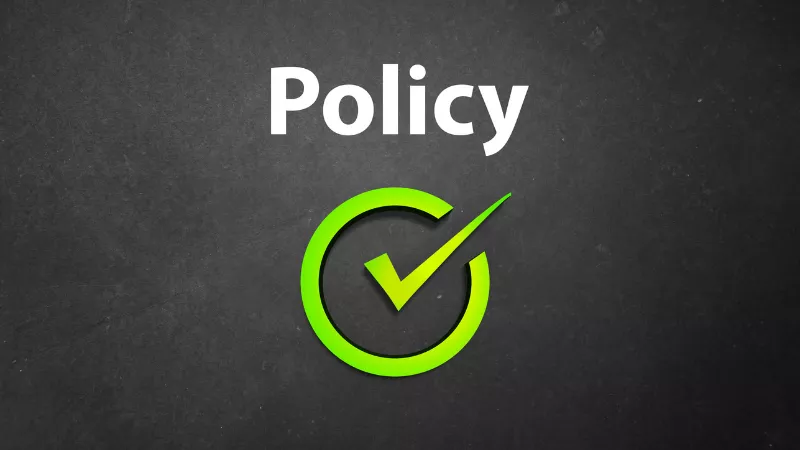 At Women Within, it has a very simplistic return policy that is easy to follow and has few loopholes that you have to keep your ion. Though, like any policy, it is going to have some restrictions that you must follow if you want to make a return.
These are things that could keep you from being able to return an item, as they must follow these rules to be eligible. Returns that do not follow the rules will not be refunded as they do not qualify. This includes returns, such as:
Unwashed
Unworn
Undamaged
Any items returned to Women Within that are washed, worn, or damaged are not eligible for returns. This is because they will not follow the rules of the store, so they are not eligible for a refund if you are not happy with what you have bought.
If an item arrived to you damaged or defective, you should contact Woman Within as soon as possible to let them know. This way, you can get a return or an exchange for that item without any issues.
You do not want to make the return without contacting Woman Within about the issue, as you will be held responsible for any defects or damage.
You should also keep in mind that exchanges are not allowed for the third-party sellers from Woman Within. These items are not eligible for an exchange, but you can see if they can be returned if you are not happy with the purchase.
How Long Does Woman Within Returns Take to Process?
Now that you know about these important details from the Woman Within return policy, you probably want to know how long it takes to process a return. A Woman Within, you can expect a return to take about two weeks to fully process and be complete.
This includes the time it takes for the item to ship to the facility to be examined. After this two-week period, you should expect a refund to be issued to your normal payment method in full without any additional return fees.
You will not be charged any shipping fees to make your return for returns or for exchanges. Women Within wants you to be completely happy with your experience and is not going to rack up fees throughout this process.
How Do I Return a Woman Within Item?
Do you start your Woman Within return, you can easily do this on the website by accessing your account. Sign into your account and go to your order history to look at what you have recently purchased.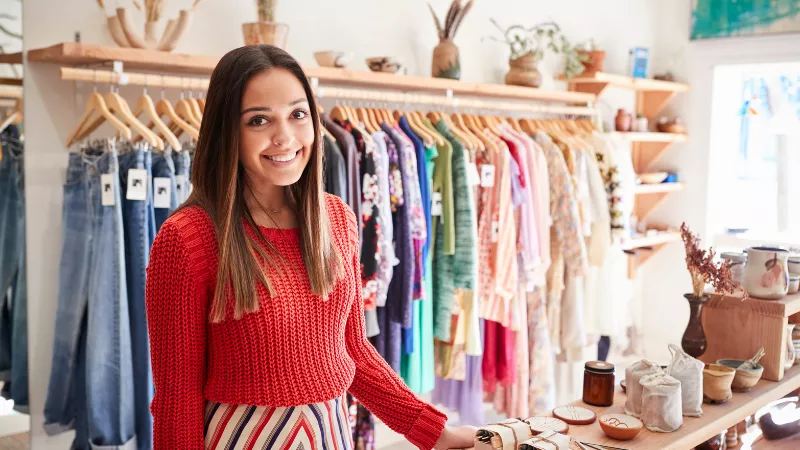 The item that you wish to return should be one of the first items that you see, and you can choose the option to return the item. This is very easy to do and will take you through several steps to complete the return request.
Once you have issued the return request, you will be given a prepaid shipping label that you can print out and attach to the package. Make sure it is packaged safely and secured with the label on the outside for shipment.
Then all you have to do is take it to USPS to ship directly to the Woman Within return facility.
What Kind of Return Policy Does Woman Within Have?
Woman Within has a very reasonable return policy that allows customers to make a return within 60 days of their item shipping. Women Within wants its customers to be completely satisfied with their purchases, so it makes this process very simple.
So you do need to make sure that nothing you are returning has been worn, washed, or is damaged in any way. Otherwise, it will not qualify, and you will not be able to get a refund for this return.