If you have recently noticed a random charge by Doordash, it might have been for its Dashpass subscription. This is not uncommon, and several customers have had complaints of these random charges.
To find out why this might have happened and how to fix it, keep reading. This article will tell you everything that you need to know about Dashpass charges.
Doordash Charged Me for Dashpass
Many customers have been charged $9.99 for Dashpass despite not subscribing to it or canceling it. This usually happens after a customer has signed up for the free trial but canceled it.
This often results in a glitch that says you have canceled Dashpass but continues to charge you.
This can be very frustrating, especially since it has already happened frequently. Many customers even had complaints that Doordash support did not help to solve the issue.
Some have referred to this as a scam, but it is most likely due to poor management of the issue. As Doordash is a reputable company but does have its fair share of glitches and errors.
This glitch most likely happens because it does not recognize that Dashpass has been canceled. So it will continue to charge you the fee of $9.99 a month until something is done about it.
Get My Money Back
If you had a Dashpass subscription and were charged for it, you can get a refund if you request a refund within 48 hours of being charged. This will allow you to get your $9.99 back even after having the money charged to your account.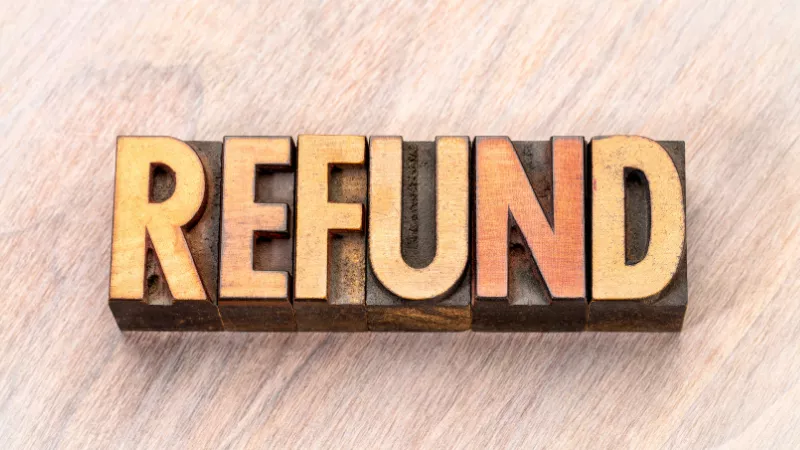 If you are experiencing an issue with Dashpass and were charged even though your subscription or free trial were canceled, that's a different story. If this is the case, you will have to contact Doordash directly to get a refund.
When doing this, you will also need to make sure that Doordash support understands the issue clearly. Whatever is wrong will need to be fully fixed on their side, otherwise, you will continue to be charged every month.
Make sure Doordash support understands that the issue is going on despite your Dashpass account being canceled. This will help them to better understand the issue and not just give you a refund.
How To Cancel Dashpass
If you currently have a Dashpass subscription but wish to cancel it, there are a few steps that you will have to follow to do this. In order to avoid being charged for that month, you will need to cancel before the 10th of that month.
To cancel your Dashpass subscription, log into your account on the Doordash app or website, then go to the Manage Dashpass tab. From there, you will see the button that says End Subscription.
Push that, and you will be sent to a confirmation page where you will have to hit the button again to finalize the cancellation. That should resolve the issue and permanently cancel your subscription.
If you experience any charges after that, make sure it is canceled on the app or website and contact Doordash's support team. They will need to know as soon as possible if you are being charged even after canceling the subscription.
Reasons For Being Charged
If you cancel your Dashpass free trial or subscription but are still receiving monthly charges of $9.99. There is most likely a glitch going on within the Doordash system that is not recognizing that Dashpass is canceled.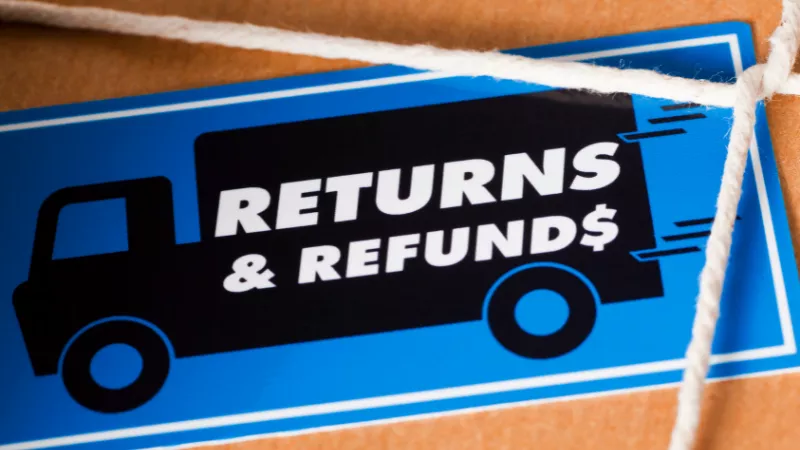 This is not an uncommon complaint amongst Doordash customers, unfortunately. As many have experienced similar problems after canceling their Dashpass trial or subscription.
This is not necessarily a scam, as some may think but rather a common glitch that Doordash has yet to permanent.y resolve. Doordash, though being a reputable company, is well known for its variety of glitches and errors.
You will want to contact Doordash's support team as soon as possible to explain the issue and get a refund for your incorrect charge. Make sure they fully understand that you should not be getting charged for Dashpass, and make sure they resolve the issue.
If they neglect to fix the glitch, you will continue to be charged a monthly charge of $9.99 for a Dashpass subscription that you don't have.