DoorDash has provided millions of individuals across the globe a safe and secure way to deliver and receive takeout. However, many customers have reported unauthorized charges from the delivery company.
Many customers, delivery drivers, and merchants have experienced frustration as their DoorDash accounts may have been compromised.
There are a variety of causes for unauthorized DoorDash charges depending on whether or not you're a customer, merchant, or delivery driver. For customers, your account information may have been compromised. For merchants and delivery drivers, there may have been an error within the app.
If you're a DoorDash customer or not affiliated with the company and have unauthorized charges, your information may have been compromised.
Individuals have reported unauthorized purchases, charges, and fees from DoorDash in the past. This is usually due to someone's bank account information getting stolen or compromised.
What Can Customers Do?
If you're receiving unauthorized charges from DoorDash, there are a few steps you should take as soon as possible. Follow these steps as soon as you can to avoid any unnecessary fees and charges.
Contact your bank directly as soon as possible. Speak with the fraud department if you can.
Freeze, lock, disable or cancel your compromised debit/credit card.
Contact DoorDash customer support to speak with a representative.
Submit a support case form.
Change your passwords.
One of the most important things you can do is contact DoorDash customer support. Be sure to provide them with all the information and details you deem necessary.
What You Need For Support Case Submission Forms
If you're receiving unauthorized charges from DoorDash, you should also be sure to submit a support case submission form. To submit a support case form, you'll need to provide the following information:
Your full name
Your email address
Your phone number
The number of incorrect charges
The original delivery dates
The name of the restaurant
How to Submit a Support Case Form
To file and submit a support case form, follow the steps provided below:
Go to the DoorDash website.
Scroll down to the bottom of the homepage and select the "Help" button.
From there, you'll see a prompt asking whether you're a customer, dasher, or merchant. Select "customer."
Select the orange button labeled "Still Need Help?" This should direct you to the online customer support form.
Provide all the information necessary. Select the category "Payments."
Fill in your description of the dispute to the best of your ability and select "Submit."
If this solution isn't providing results, you can also try contacting DoorDash through email, phone, or social media. These solutions aren't guaranteed to work, but they're worth a shot if you're still experiencing issues.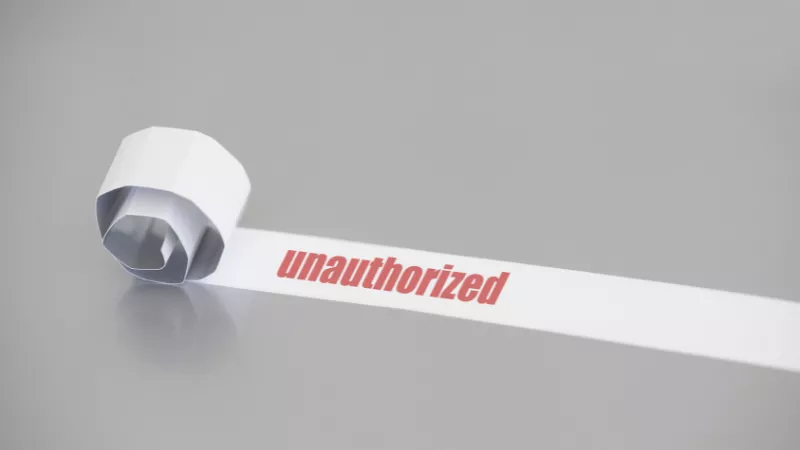 If you're a DoorDash merchant, you may experience unauthorized charges from time to time. If DoorDash issues a refund or credit to a customer based on a merchant's behalf, they'll charge the merchant a fee to cover a portion of the costs. DoorDash considers these fees "error charges."
Why Do Error Charges Happen?
Merchants can receive error charges when a customer is refunded or reimbursed. DoorDash will issue an order error charge for the following reasons:
Missing items: The customer didn't receive their complete order, or part of their order was missing.
Incorrect items: The customer received the wrong items
Can Merchants Dispute Error Charges?
Yes, merchants can dispute error charges. However, merchants must file disputes within 14 days of the original date. Merchants will also require access to the Admin or Store Manager portal found within their Merchant Portal.
How Can Merchants Dispute Error Charges?
If you're a merchant and you would like to dispute an error charge, you can do so by accessing the Merchant Portal. This process can be pretty lengthy and is better explained by DoorDash themselves. Click here to figure out how to dispute error charges as a DoorDash merchant.
If you're a DoorDash delivery driver and you're receiving unauthorized charges, your account may have been compromised as well. There aren't many reasons why a DoorDash delivery driver would receive unauthorized fees besides stolen information.
If you're in this scenario, you can follow the steps provided for customers. Be sure to call your bank, disable your credit card, submit a support case, change your passwords, and contact DoorDash support.
If you're receiving unauthorized charges for DoorDash, your account information may have been compromised. Be sure to contact DoorDash customer support and file a support case. You should also contact your bank, disable any credit/debit cards, and change all your passwords. Act as fast as possible to avoid any more unauthorized charges and fees.