Keeping track of your business driving miles in an IRS-compliant manner is important for you to legally optimize your tax deductions and therefore your overall net income. There are several ways to do this, but which is the best?
Most DoorDash and other gig drivers have narrowed the list down to two main competitors for tracking mileage, Everlance versus Stride. We'll evaluate both in greater detail below.
Which is Better for DoorDash, Everlance or Stride?
Overall, Stride is the preferred mileage tracker for DoorDash drivers, whereas Everlance is generally a better fit for small companies or teams. If you sometimes forget to manually select "track trip," however, Everlance might be the better choice for you as it asks you about each trip automatically.
Advantages of Everlance
Everlance is always running in the background, which can be seen as either an advantage or a disadvantage. The advantage is that you don't have to worry about forgetting to log a business trip because the app will always pop-up to ask you if the trip is business or personal anytime it senses that you are driving.
Some note that the mileage and expense tracking being combined is a nice feature, and that the overall user interface is aesthetically attractive. Users can also differentiate multiple types of driving with different rates per mile.
The free plan also allows an unlimited number of users, which would be an advantage for a team or small business, though not really relevant for an individual DoorDash driver.
Disadvantages of Everlance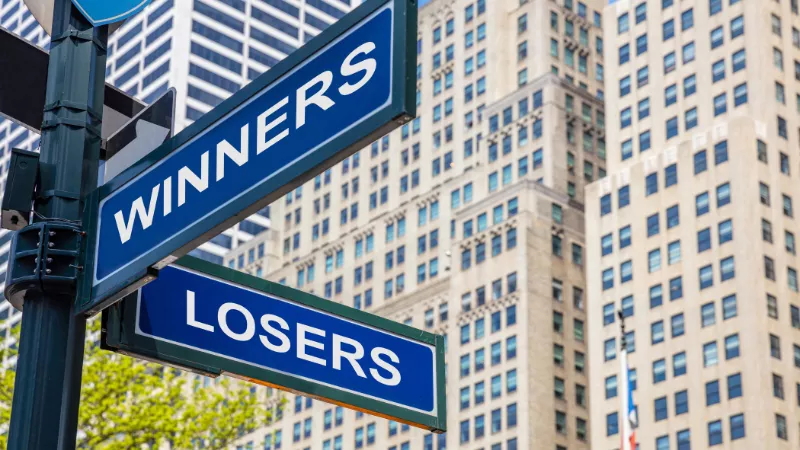 One of the potential disadvantages of Everlance is something that others might see as an advantage, which is that it is always running in the background. The people who see this as a disadvantage do not like the pop-ups that appear whenever it detects you driving, asking if it is a personal or business trip.
It is also does not have real-time tax estimates, and there is not a tax-filing feature within even the paid plan.
Everlance's free plan is capped at only 30 trips per month, which might not be enough for many DoorDash drivers who are doing multiple trips each day.
Advantages of Stride
Stride is a free app that does the most critical aspects of keeping an IRS-compliant mileage log.
With Stride, you can always download a spreadsheet of your mileage report which has all of the information that the IRS requires.
It also allows you to change the trip type, though it takes a bit longer than with Everlance.
Additionally, you can track other business-related expenses within the app and even save photos of receipts, as well as designate what percentage of the expense was for business (versus personal).
Disadvantages of Stride
One main disadvantage of Stride is that you have to remember to select start and stop for each of your business trips, or they won't get recorded.
Not only does this take a small amount of extra time at the beginning and end of each trip, but is something that can easily be forgotten when you are busy or even just preoccupied, and that will result in missing out on valuable tax deductions.
(You can "add miles manually" if you do miss a trip. Go to the plus icon, then "add an expense," then "add miles manually.")
Also, although Stride allows you to change the trip type, you have to go into settings after the trip is completed, which takes a bit longer and is one more thing to remember to do each time, and you cannot customize them, only choose from their preset options.
Overall Best Choice for DoorDash – Stride or Everlance?
For most individual drivers and freelance gig workers, Stride is an overall better choice for tracking miles for DoorDash, unless you are prone to forget to start the tracking feature. Everlance has many great features, as well, however, they are more of an advantage for small businesses or teams.