If you are interested in working at Walmart, you may be wondering what a stocking TA is and what kind of job this includes. It is a somewhat obscure position that many people don't know the description of or what kind of work it entails.
Walmart consists of a huge selection of jobs that all work together to keep the company running optimally. This is why there may be some jobs that people don't understand or know what they include if you were to get that position.
Keep reading to find out what exactly a Walmart stocking TA is and if this is a good job option.
About TA Stocking at Walmart
A TA at Walmart is a stocking team associate job position where they are in a higher position than the entry-level stockers. Stocking team associates work in the stocking section of Walmart and manage incoming merchandise shipments to the store.
This is an important job as a TA is managing the main components of the Walmart store. Without the merchandise, Walmart would be nothing, so it's important that this moves smoothly.
A Walmart TA is responsible for job responsibilities, including:
Receiving shipments
Checking shipments
Pricing shipments
Packing shipments
Making sure they are stocked in the right areas
These are very important responsibilities that help the store to run smoothly. This is a necessary job position to ensure that all incoming shipments are correct and processed correctly.
Without a TA, the shipments could be incorrect and end up being stocked incorrectly. This could cause shortages and all kinds of issues behind the scenes at Walmart.
Being a stocking team associate also puts you in a position to instruct the stockers under you. This helps the team to stay focused and get the job done as quickly and efficiently as possible.
How Much Do Walmart TA Stockers Earn?
Walmart TA stockers typically earn $15 an hour, though this pay range can be between $11 to $18 an hour. This will depend on where you live and the minimum wage for that state.
Some Walmart locations may pay better if they do not have enough people to fill this position. This would mean that your TA job is important and is considered to be a high-quality job, especially if no one else wants it.
Being a stocking team associate is not an incredibly well-paying job considering the role that you play in the company. It only offers slightly higher wages than being an entry-level stocker, which is a much smaller role.
This is a common complaint amongst Walmart stocking TA's as they do not get paid what an associate might be at another company. Though this is a common complaint among many different Walmart positions.
Being a Walmart TA Stocker
Being a Walmart TA is a great job opportunity for anyone looking to make their way up to a higher position in the store. This is better than being a stocker as you have more power and do not have to do as much labor-intensive work.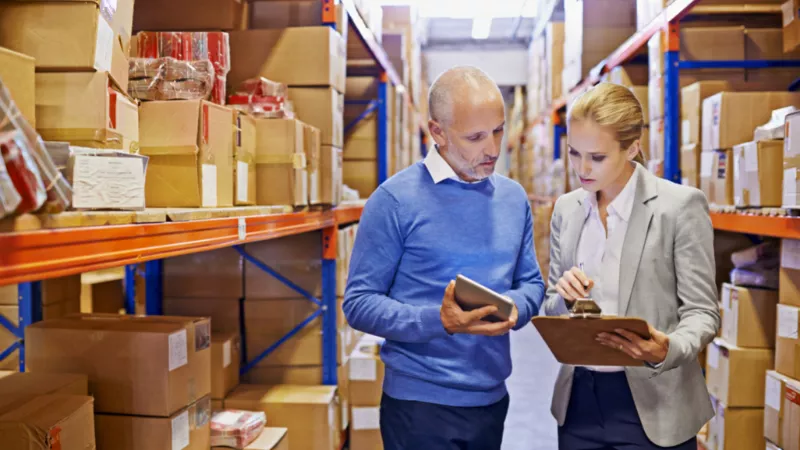 Though the pay is not ideal considering the responsibility that you have on your shoulders. A sticking team associate is responsible for many different things, making this a potentially high-stress job.
Considering that you have all of these responsibilities, including running a team of stockers, the pay is not enough. Especially on particularly busy days where you have too much work to handle on your own.
These are a few things to consider if you are interested in becoming a stocker TA at Walmart. Some people love this job, but it is not going to be the right fit for just anybody.
Get Started As A Walmart TA Stocker
Walmart stocking TA's are stocking team assistants that manage much of the shipments coming in. Their responsibilities are to manage these shipments and make sure everything runs smoothly.
They handle shipments from the moment they get to the store until they are dispersed throughout the shelves. All while managing a team of stokers to ensure that the merchandise gets to where it needs to go.
This is a position at Walmart that is not as widely known as many other positions. Though it is still a good option for those looking for a change of pace in their work.