If you are in the process of applying to become a Doordash driver, you may be wondering what the pre-adverse action notice means. What does this notice mean, and what do you have to do about it?
If you are wanting to become a dasher, the process is usually pretty simple. If you are getting this notice when trying to apply to become a dasher, keep reading to find out why.
What Does the Pre-Adverse Action Notice on Doordash Mean?
The pre-adverse action notice on Doordash means that your background check did not pass by Doordash. This means that you are no longer being considered to work as a dasher for Doordash.
This notice indicates that something went wrong with your background check. Either you truly did not pass it due to something in your personal records, or there has been a misunderstanding.
This could happen if you have criminal charges against you that violate Doordash's policy. Or you had charges dropped, but Doordash is not aware of that.
No matter what has caused this issue, you have the opportunity to dispute the pre-adverse action notice. This gives you the opportunity to try to still become a Doordash driver despite not passing the background check initially.
What to Do If You Get a Doordash Pre-Adverse Action Notice?
If you get a pre-adverse action notice from Doordash, you should hold onto that notice. Store it in a digital file or highlight it so that you can find it later. You don't want to lose this as you may later need it.
You also need to carefully reward the pre-adverse action notice to fully understand the issue. It should clearly say what the problem was and why you failed the background check.
Don't worry about running out of time, Doordash has to allow you time to fully read and understand the documents that are not sent over. You are allotted 5 to 7 days to do this and understand what the documents are saying.
After reading the documentation you have the opportunity to give your side of the story. This will depend upon what disqualified you from passing the background check.
You can also add information that Doordash might not know to try to dispute your failing the background check.
Doordash will then have the time to look over what you have added and decide if it wants to change its ruling. If it does not believe that you passed the background check, even after receiving more information. It will send a notice of adverse action to you.
Once you have received this, you can either accept it or go on to officially dispute the matter. This will greatly depend on whether or not Doordash's reasoning is fair.
If you file a dispute, Doordash will have to start the background checks all over again to rule out any errors.
What Will Disqualify Me From Working for Doordash?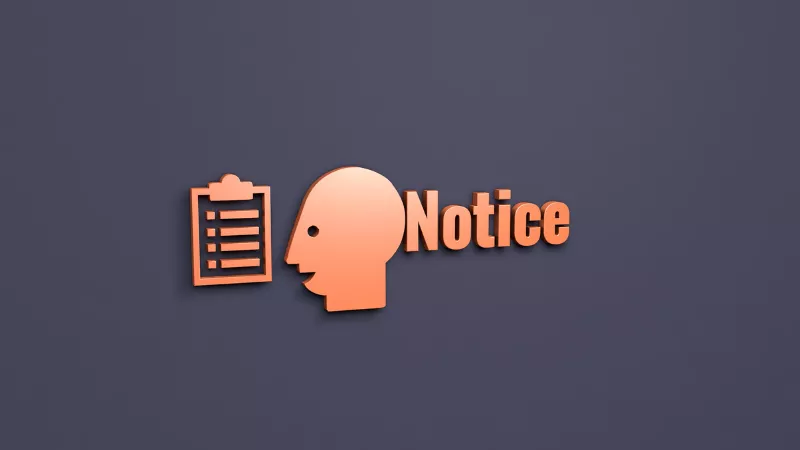 To work for Doordash, you cannot have had any serious violations in the past seven years. This includes DUI's, suspended license, failing to report an accident, as well as certain criminally related crimes.
Doordash often rules out applicants with any sexual or aggressive crimes that they have committed in the past seven years. As long as none of these apply to you, you should be able to pass the background check.
What Does Doordash's Pre-Adverse Action Notice Mean?
Doordash's pre-adverse action notice means that you did not pass its background check. This could either be the result of an error or of a report in your background check that violates Dordash's policy.
This is something that happens pretty rarely since Doordash is very open to new drivers. As long as you don't have any serious violations within the past seven years, you should be fine.
Sometimes this could be the result of a human error when checking your records or a record was incorrect. If you believe this to be the case, you can let Doordash know about it.
If Doordash still decides to reject your application, you can file a dispute to have your background check redone. If the result is from an error, having a dispute may help to resolve the matter and get you hired.
No matter what the outcome is, getting a pre-adverse action notice will significantly slow down your Doordash application.